Combine the Passion Play with Switzerland's Bernese Oberland
After enjoying the Oberammergau Passion Play, why not travel to the postcard perfect Bernese Oberland.  At the heart of the Swiss Alps lies Interlaken.  With pearly white peaks and sparkling lakes, this area truly is a glorious natural wonder.
Get acquainted with this stunning part of Switzerland on a leisurely cruise across Lake Brienz.  During the cruise across the serene waters, enjoy the abundance of breathtaking scenery.  During your ride on the Reichenbach Funicular, watch the tumbling waterfalls.  If you ascend Mount Schilthorn, you can enjoy the impressive panoramic views which stretch out before you.  Furthermore, you'll find the world's first revolving restaurant here, which James Bond fans might recognise!
Incorporate the phenomenal Oberammergau Passion Play with stunning Swiss scenery and the home of meringue for an unbeatable tour.
Suggested itinerary for groups
Day 1: Arrive in Oberammergau
By air
Fly from a number of UK airports direct to Munich Airport with both scheduled and low-cost airlines. We can arrange transfers between the airport and your hotel in Oberammergau or the surrounding area, where you will enjoy two nights' half-board accommodation.
By rail
Take the Eurostar from London, Ashford or Ebbsfleet to Paris-Nord. Connect on to TGV or ICE trains to Stuttgart, where you can change for Munich. We can arrange transfers between Munich Main Station and your hotel for the Oberammergau Passion Play.
By coach
Depart from  your home town and travel to Munich by coach, with a stopover en route. We can arrange short-sea Dover-Calais / Dunkirk ferry crossings or Eurotunnel crossings from Folkestone-Calais. Alternatively, take the overnight ferry from Hull-Zeebrugge / Rotterdam, Newcastle-IJmuiden or Harwich-Hook of Holland.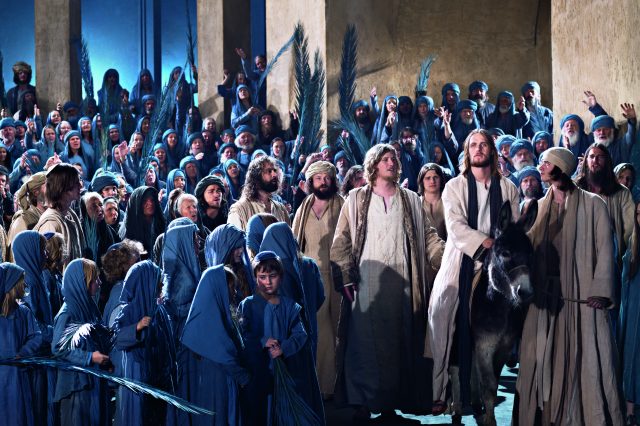 Day 2: Passion Play 2022
In the morning, explore the village of Oberammergau at your leisure, before your inclusive lunch. Afterwards, take your seat for the first part of the 2020 Oberammergau Passion Play, with part 2 commencing after dinner.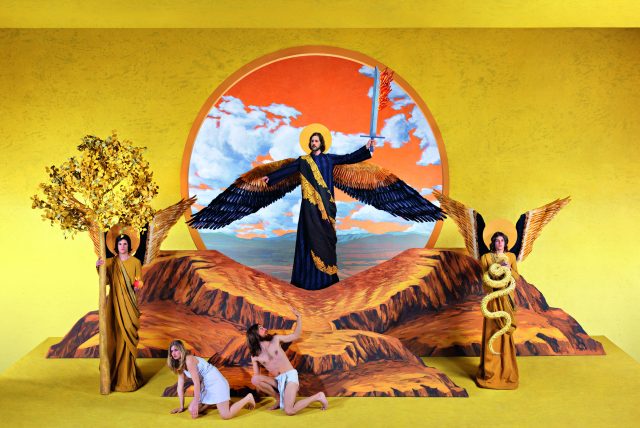 Day 3: Travel to the Bernese Oberland
Depart Oberammergau and head towards Switzerland to your chosen resort for the next 4 nights. Arrive at your hotel and familiarise yourself with the area and the hotel's facilities.
Day 4: Lake Cruise and Sherlock Holmes
Leisurely cruise across Lake Brienz. Drive to the nearby Swiss Open Air Museum in Ballenberg. Continue to Meiringen, made famous by Sherlock Holmes and ride on the Reichenbach Funicular to see the spectacular falls.
Day 5: At leisure
A day to relax and enjoy your hotel and surroundings.
Day 6: Schilthorn Excursion
The Schilthorn mountain has the world's first revolving restaurant. Famous as a location in On Her Majesty's Secret Service, there is an exhibition dedicated to the James Bond film.
Day 7: Travel back to the UK
---
Seen something you like? Get in touch with our dedicated team who will be only too happy to help plan your perfect Oberammergau Passion Play 2022 tour.